3 Steps to Beautiful Photos
We currently have 6 photographers. View their photos to find the style that best suits you and your event.
2. Choose 2 Favorites
Select your 2 favorite photographers in order of preference. We will do our best to give you your first choice.
3. Get In Touch!
Touch base anytime for custom pricing you'll love!
561-251-0810
info@soflophotographers.com
Our Photography
We provide quality, professional event photography at reasonable fees. Hassle-free, minimal planning allows you to relax and enjoy your event, knowing your photos are in great hands!
Serving South Florida, Martin to Miami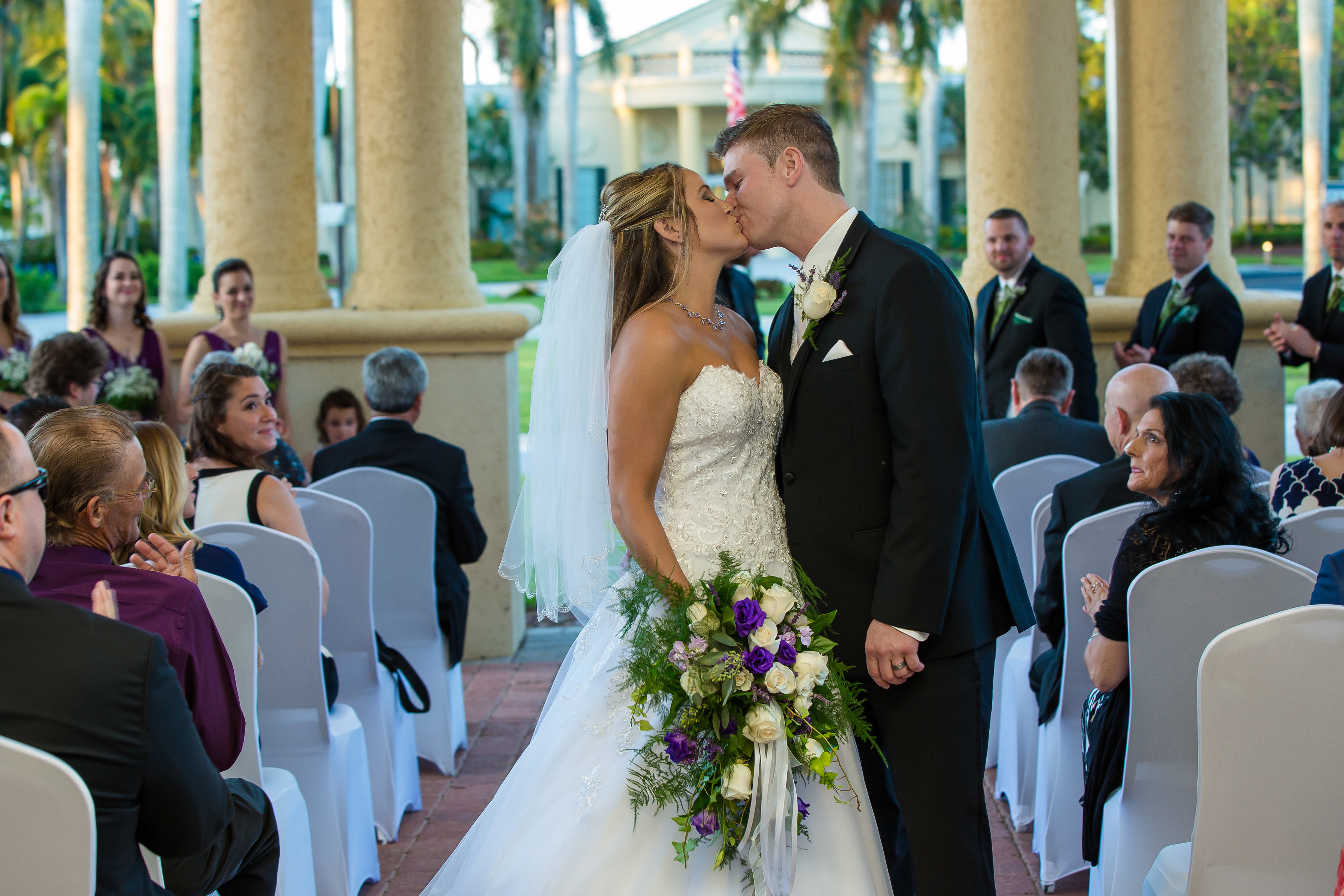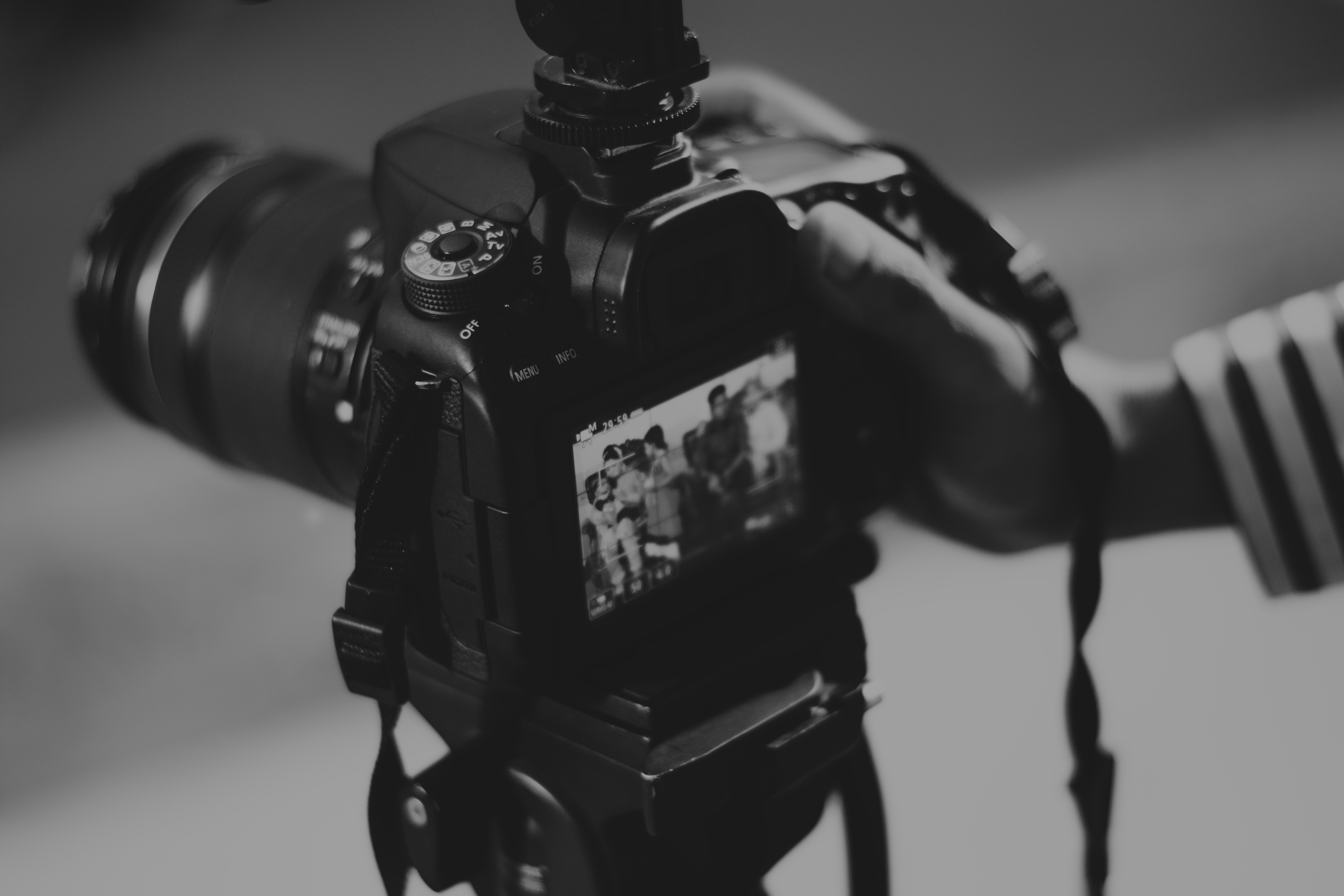 Our Photographers
We work with some of South Florida's finest Wedding and Event Photographers at a price that will make you smile. All experienced professionals, we have a photographer for almost every taste and style. 
Ready for an Amazing 
Photo Experience?